I basically went from this...
To these pics in 4 months!!!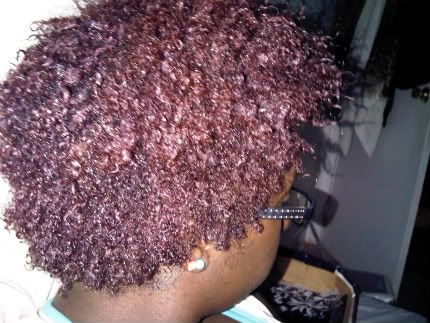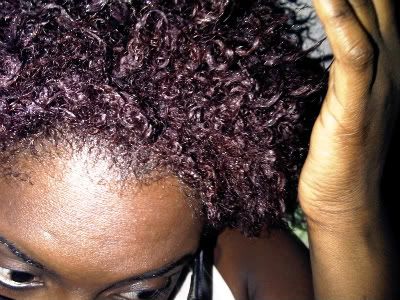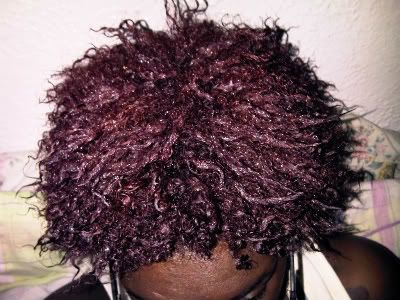 I transitioned for 6 1/2 months and just got tired of the 2 textures and cut my hair...
Boucle is growing wonderfully... I was going to do a YT video but I really have not changed my routine much... so it made no sense to me..
On March 8th, it will be a YEAR since my last relaxer and on September 23rd 2010 will be a YEAR since my big chop.. and my hair is this thick, healthy and soft. I am just really thankful...
I am still doing my wash-n-goes almost everyday, I fingercomb when I cowash/wash-n-go. I try not to diffuse my hair and let it dry naturally,no matter how long it takes to dry.. the more moisture the better..
I just remembered that I have to do a product review on Garnier Fructis Sleek & Shine Leave-In Conditioning Cream... So I will be doing a YT video...whenever I remember cuz I don't feel like doing it right now...I am PMS-ing and not in a productive mood...
I'll talk to you ppl later..