I decided I want to do a 5 year growth challenge for myself...
By the time I am 30..I want my hair to be long as BSL ((Bra-Strap Lenght))
I also want to make it as healthy as possible..even though hair is dead..
My hair is currently shoulder length.. stretched out...and when wet...
It shrinks to mid-neck length,oh well..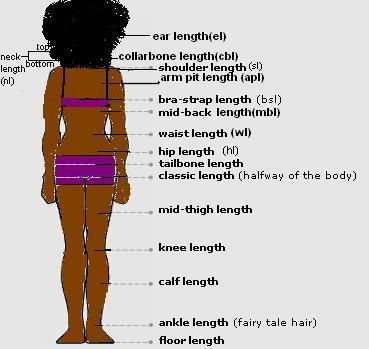 I will take more vitamins and since I don't really use direct heat anyways...I will limit it in the future..
I also will straighten it out for length in the future..
I am waiting until my 1st BC anniversary to straighten it out(w/ a heat protection spray..and see how it looks..