As I am here watching A Charlie Brown Christmas.........I saw this nice flamed haired curly character... and her name is Frieda!!!!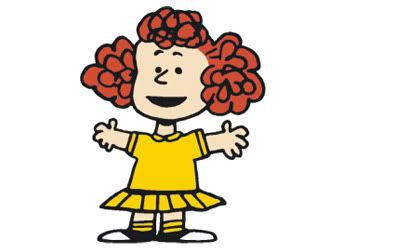 She loves having naturally curly hair and she is so vain about it she does not wear hats to the baseball games because she does not want to get her hair dirty. She is literally obsessed with naturally curly hair... I fell in love with her immediately.
Well talking about curly hair... I realized my hair(Bouclé) has its preferences...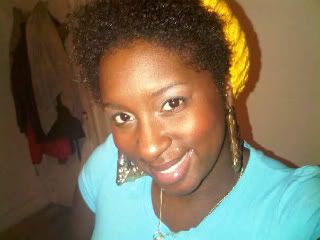 Her name is Bouclé (curly in French)
1. My hair does not like to be braided with three strands....
2. It likes to be in 2 strand twists only...
3.When I do have ingrown hairs in my scalp...my whole head will revolt and my whole scalp will get awfully sore.
(I had a ingrown hair growing in my scalp and messing up my head...I guess I had it for a few weeks and on Saturday all hell broke loose... My scalp was sore all day and I had no idea why...until I was moisturizing my scalp and I found a ingrown hair bump. My mom had to literally dig in and take it out..literally. Sadly it was a new hair...it did not even have a curl pattern yet...but at least my headache went away quickly...yay!!)
4. My hair loves water...
5. It really loves water...
6. After a few days of not doing wash and goes...my hair acts like a bitch so I eventually go back to do wash and goes...
7. My hair likes to be shampooed at least once a week or my scalp will get this weird "sore" feeling like it is "clogged up"...
Okay.. Thats all I have for now...
Ill leave on this nice Frieda quotes...
"People expect more of you when you have curly hair..."
"What's the use of having curly hair if no-one's jealous"
See Yah!!