ONE YEAR SINCE MY LAST RELAXER...
On March 8th, 2009, I used this relaxer on my head for the last time...
A few weeks later I decided to go natural... I was tired of the DAMN BURN..
Forget about Usher saying..."Let it Burn"...my ass!!!
This was my hair when I used my last relaxer...
&& this me me transitioning...during the long 6 1/2 months... Uggh!!!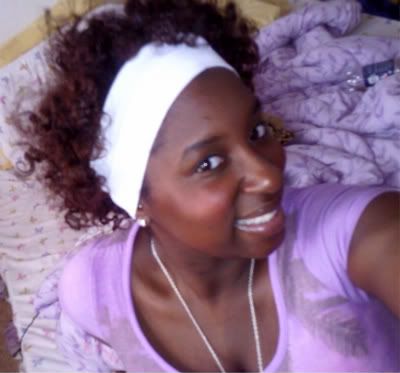 This was when I Big Chopped... Thank Goodness...I have no patience...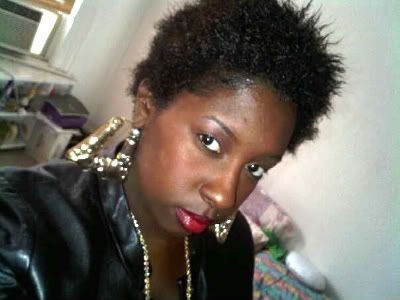 About six months later and now a year without a relaxer...this is my hair now...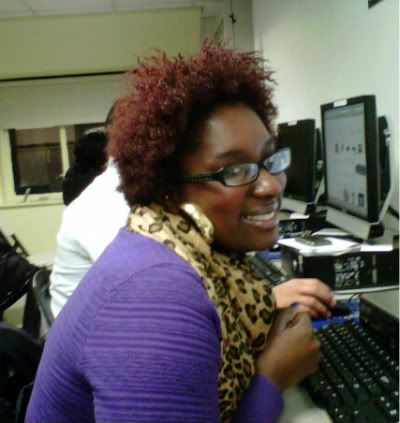 I am so happy that I decided to go natural... At first I was doing this for the health of my hair, but now... this has changed my whole lifestyle. I am eating more healthier, exercising three times a week(for about 2 hrs), and still taking care of my hair and my body has loved me even more... I finally feel comfortable in my skin. I am more healthy!!
&& it all started because I was tired of getting relaxers...
Funny Huh??