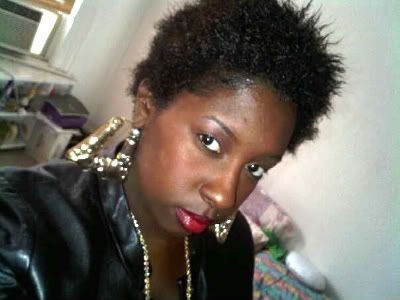 Well...this is me, the day after my BC on September 23rd 2009. I have been taking pics...so far..month by month...
So here it goes!!!
Months 1-4 since BC
Months 5-8 since BC
*****More Hair Pics*****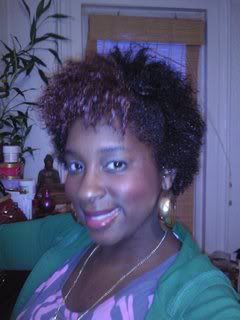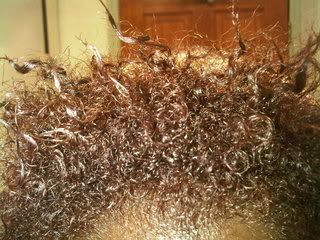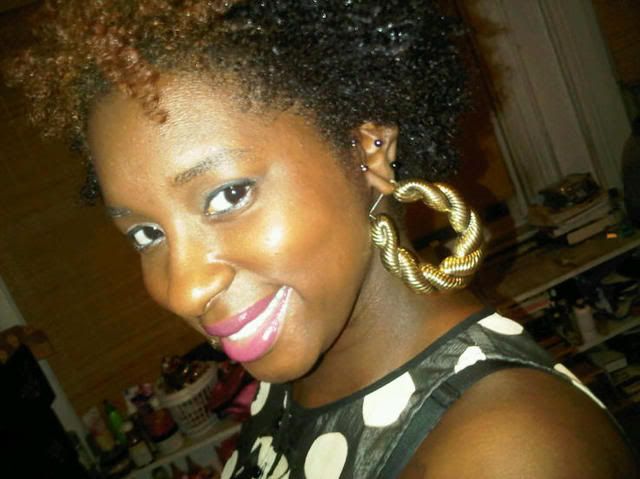 My hair has grown so much!!! I cannot wait until this September...It will make a year since my Big Chop!!!