I am trying to do a feature of me wearing the things I wear everyday.. since people tell me I should be in the "fashion world"..but I am happy being in the medical field. I will try to do this feature at least every other day...
So here it goes!!!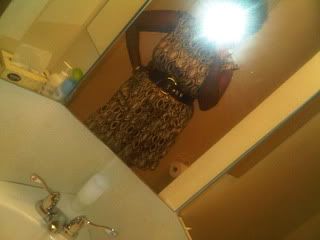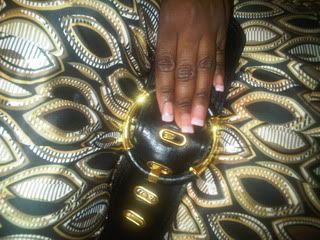 Dress-Mark From Avon
Bracelet and Earrings-H&M
Sandals-H&M
I had a afternoon date && Dr's appt... after work also it was hot as hell outside so I decided to wear this dress. I love the pattern!!!. I bought it in December of last year but I never got around to wearing it until today... I love it!! I will be wearing it more often this summer..