Doing my happy dance!!! yay!!!
I learned so much and my has has grown sooo much in one year..
I have not straightened it out as of yet
I don't feel like it anyways...I like it curly..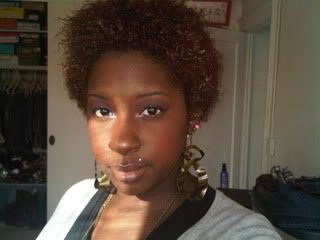 Well...Boucle still likes wash and goes!!
and she loves twist-outs &&
Aussie Moist..
She still acts bitchy to color but right after some deep moist conditioning and protein treatments...her bitchy-ness goes away immediately...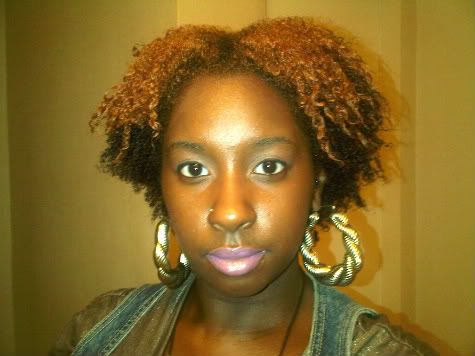 People still love her...and always touch her but I tell them she does not like that..so they respect her gangsta..
She has a personality of her own and I just go with the flow with her... If I don't do what she wants...its a bad hair day for me...
I can't wait to see what other adventures this mane of mine will take me... It has been one hell of a ride so far!!