Her hair is hawt to goodness....
Some pics courtesy of LIFE Magazine...
Y'all had da best photos of her....
HER HAIR IS SOOO FLUFFYEEEHHH!!!!!
I felt like Agnes in Despicable Me..when I saw her hair..
I love that damn move..you have to see it!!!
By the way.. I retouched my roots with my fav Textures and Tones by Clairol..
It looks great...
Afterwards I HAD TO GOT TO put in a protein treatment so I made a mixture of my own
Recipe:::
1 Egg
1 tube of the Pantene Relaxed and Natural Deep Conditoner that comes in the dye boxes
2 Teaspoons of Olive Oil
2 Teaspoons of 10 En 1 Super Conditioner...(Gotta do a review on that)
and 2 squeezes of Vanilla Silk Organix Conditioner
I mixed it all up and put it on my hair and left it for an hour..
My freshly dyed hair felt better!!!-Boucle bitches after a dye job...
I wash it all out and put my hair in a braid out.. With This...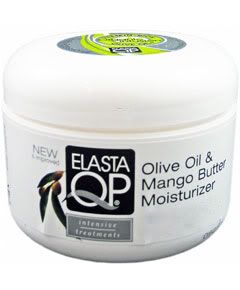 This...
&& sealed my ends with this...
I'll take pics on how it turned out...
Anyways..next blog post!!