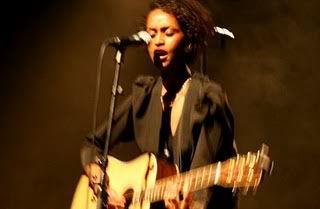 I finally found that song I have been looking for 50-11 years...I had no idea who she was and when I saw her face and saw her name... I was amazed...
It was the song from the SAAB commercial called "The Time is Now"
SoOoO makes me want me to buy a SAAB car right now....
Her voice is so amazing...
You know imma listen to this song day.....lol
Here are more pics of her...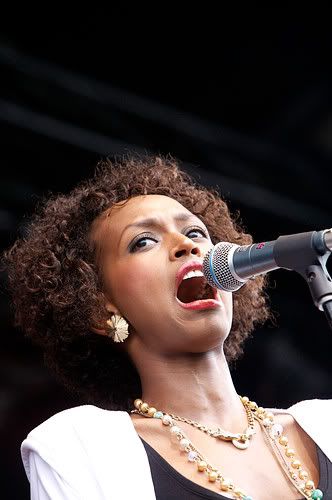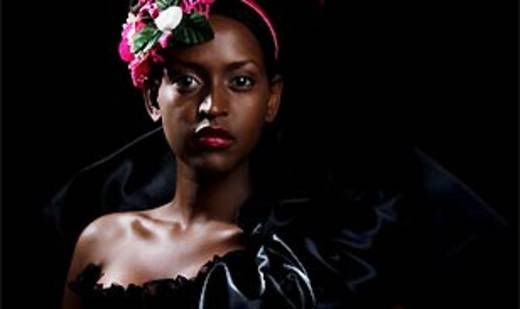 ((omg..her and her TWA... she looks sooo freakin cute!!))
Well idk what to do with my hair today... Since I will be home all damn day, I might just re-twist it up chunky and use some foam rollers and call it a day...
I just realized that my permit expired...Damn I have to get my permit again so I can get my drivers licence...I have a feeling I am going to need it..
So what... I live in NYC... These things get me to where I am going...even though they are slow as fuck sometimes...
Well, I wanted to do a quick post...I have to cook and do some homework... I hate homework...
Later..