Just to let yall know.. I love a bargain..&& Jack's is the place to get it!! I am so excited to show you my 99 cent store haul... Yay!!
Sooo.. Here it goes...
TaaaaaaaaaaaaaaaaaaaaaaaaHHHHHHHHHHHDaHHHHHHHHHHHHHHHHHHHHHHHHHHHHHHH!!!
Okay...So Here's the way imma brake it down..lol
Nicka K Lipglass in Grape...
Nicka K Nail Polish in Pink Tint
Nicka K Nail Polish in Plumeria
Nicka K Nail Polish in African Violet
Nicka K Nail Polish in Sparkling Gold
Nicka K Eye and Lip Liners in Black and Dark Brown
Here they look against my skin tone... Yummy..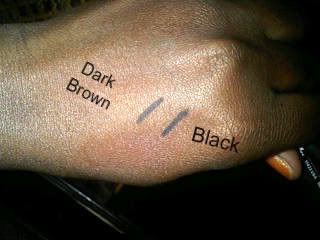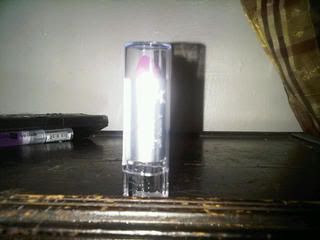 Nicka K Lipstick in Tango... It reminds me of some lipstick from MAC.. I cannot remember it right now...
Here it is against m skin tone... NIIIIIICE!!
(I am NOT afraid to wear BRIGHT colors..if you don't like it..tough tittaysssssss)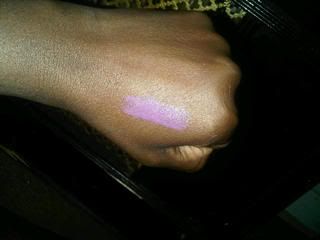 I think that rounds it out... I will wear the lipstick tomorrow.. with a shimmery eye...great for the last days of summer...