SoOo... I decided to do a deep treatment in my hair... its about that time again...
So I used..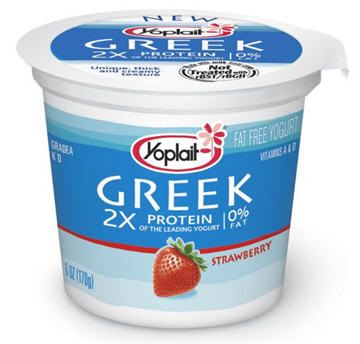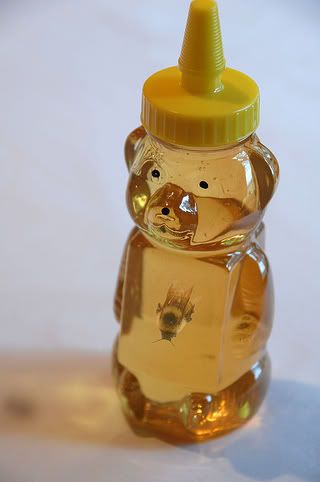 and a few drops of..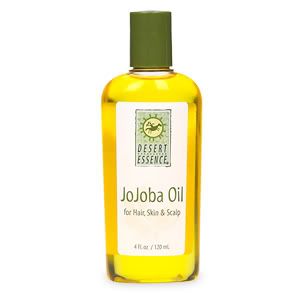 I mixed it all up and put it in my hair and waited for about 2 hours...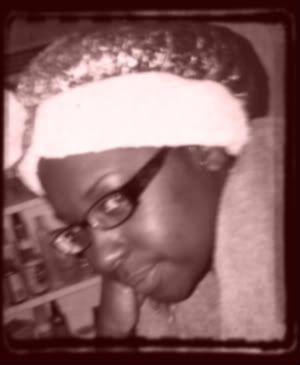 Still waiting....with Milo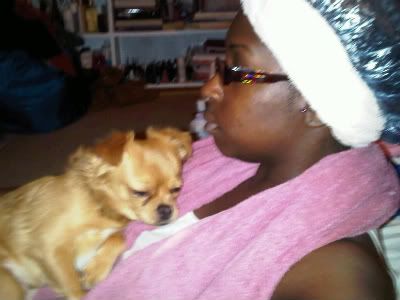 and here is when I finally took the conditioning cap off..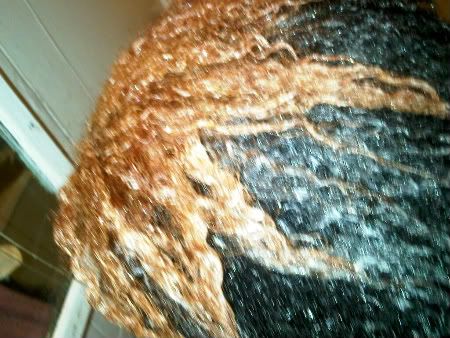 Washed it out and and may hair felt so lovely and full of shine...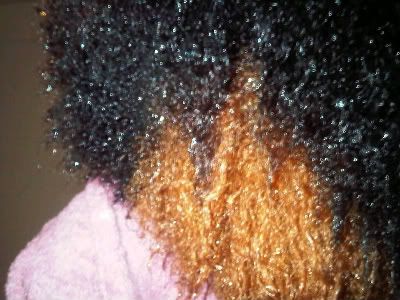 I would most def. use this as a monthly conditioner....I love it!!