Sorry ladies and gents,
I have been MIA for a while... It just that school, work and my mom going away out of the country..so I had to do things for her all the damn time...
Anywhoo.. Today I purchased Bee Mine Curly Butter in Island Mango...
I also purchased Oyin Burnt Sugar Pomade...
They should be coming in a few weeks and you ladies and gents know damn well I will post product review on the bad mamma jammas.... I am soo excited!!
BUT That is not all the shopping I did...
I did some shoe shopping at Rainbows...Yay!!
Here are the pics...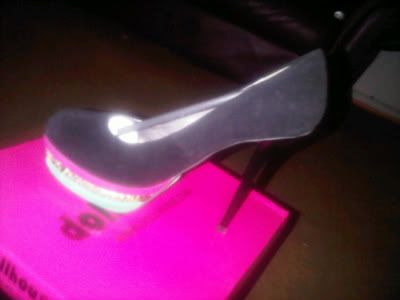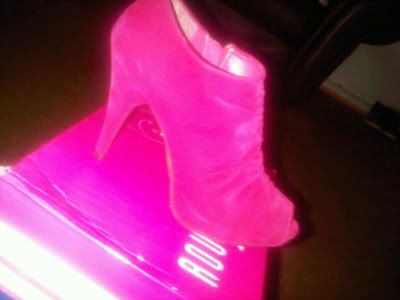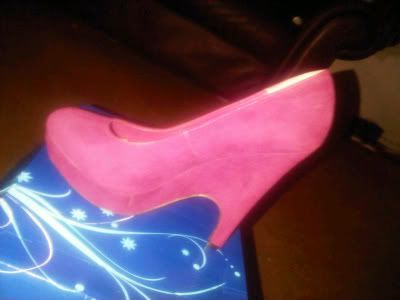 I had to carry all these suckers home!! on the damn 6 train!!!
but I love each and every one of them..
Well anyways, I gotta go back to cleaning up my damn room and bathroom and vacuum and re-do my twist-out with foam curlers...
I will ttyl...